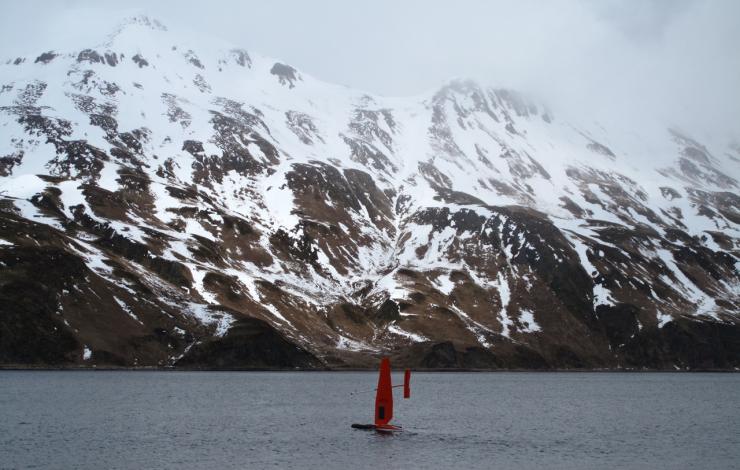 Through September, PMEL and Alaska Fisheries Science Center (AFSC) are testing innovative technologies to survey the Bering Sea. PMEL is once again utilizing the Saildrone, a solar and wind powered unmanned autonomous vehicle developed by Saildrone Inc., as a research platform. Two Saildrones launched from Dutch Harbor, AK on May 23, each equipped with suites of meteorological and oceanographic sensors, plus specially developed echo sounders and modified whale acoustic hydrophones.
Following the successful 2015 oceanographic field trials, the 2016 mission combines both physical and biological oceanography to seek out new ways to supplement traditional vessel-based research. Oceanographic and fisheries data will be validated to the NOAA Ship Oscar Dyson and PMEL moorings. 
Tune into a live broadcast about the mission FRIDAY June 3 at 11 am pacific time here
Follow along with the saildrone on the Innovative Technology for Arctic Exploration site.