What's New
Today marks the official launch of Old Weather: Whaling, a citizen science research initiative that will help scientists analyze historical data from whaling logbooks, in an effort to improve our understanding of long-term climate variability and weather patterns from the 19th century through today.
A new and growing... more
Old Weather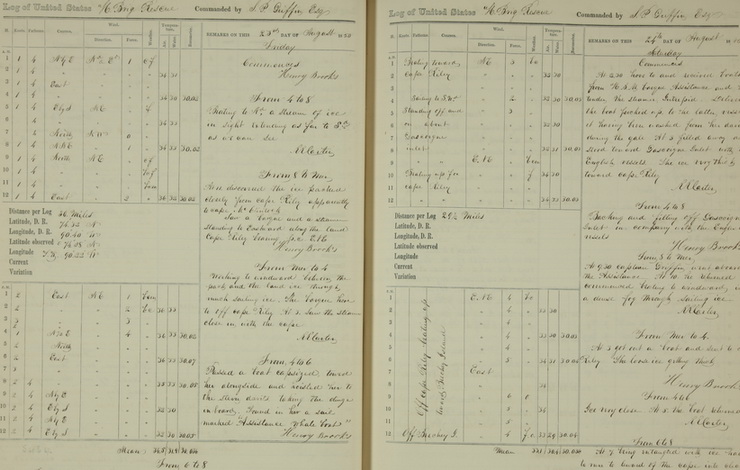 Help scientists recover Arctic weather observations made by explorers. These transcriptions will contribute to climate model projections and improve a database of weather extremes. Historians will use your work to track past ship movements and the stories of the people on board.
Student Projects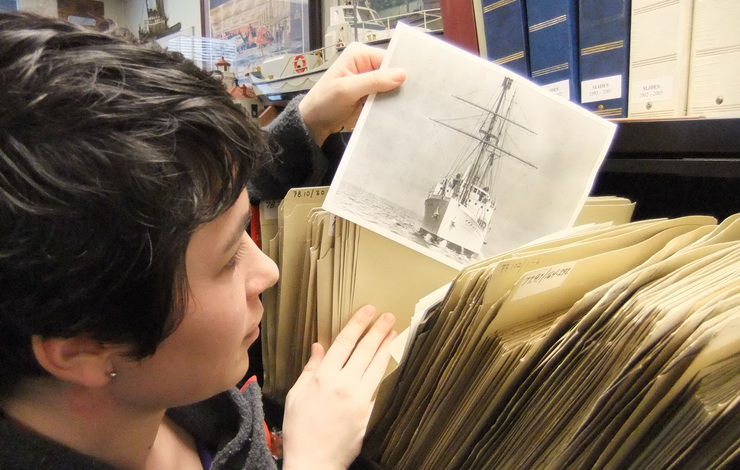 Students contribute to the Arctic Rediscovery Project in a variety of ways – from working directly with scientists and archivists on data recovery projects to conducting field experiments.